Is the bumbo seat safe for babies?
While the bumbo seat is popular among parents, it's important to note that it's not recommended for all babies. The seat is designed for infants who can support their head and neck on their own, which is usually around 4-5 months of age. It's not suitable for babies who can't hold their head up yet or for prolonged use.
Additionally, it's important to never leave a baby unattended in the bumbo seat as it can tip over or be knocked over by a curious sibling or pet.
Tips for using a bumbo seat safely
Always use the seat on a flat, stable surface and never on an elevated surface like a table or countertop
Never leave your baby unattended in the seat, even for a short time
Only use the seat for short periods of time, and take breaks to allow your baby to move around freely
Check the safety harness regularly to ensure it's working properly
Stop using the seat once your baby starts to try and climb out of it or shows signs of discomfort
In summary, while the bumbo seat can be a useful tool for parents, it's important to use it safely and only for infants who are developmentally ready for it.
A List of Top 10 Best Bumbo Floor Seats
Bumbo elipad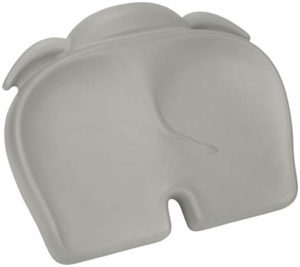 This gives your baby a comfortable sitting space, the elipad is an adorable seat for your baby which looks like an elephant. You can use it to have your toddler sitting upright, you can also use it to rest your knees when giving your baby a bath.
Soft knee support
Lightweight & easy to carry
Easy to clean
Bumbo stages safari adjustable play center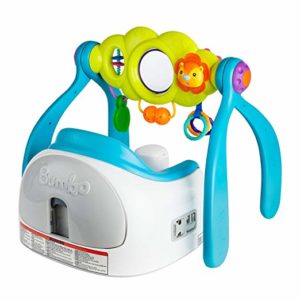 This bumbo floor seat rests at a comfortable position for a toddler of any height. It has an arch that sits at a good height so that a baby can use it to play. It also has an adjustable seat legs meaning your baby can use it whether while sitting up or laying down.
Bumbo multi seat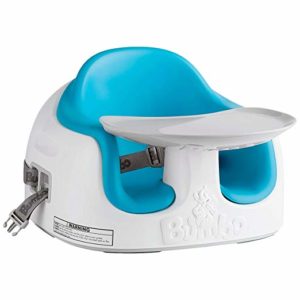 This multi seat has a removable foam insert for growing babies, you can even transform it into a kitchen booster seat when your toddler turns at least 3 years old.
Jumbo baby floor seat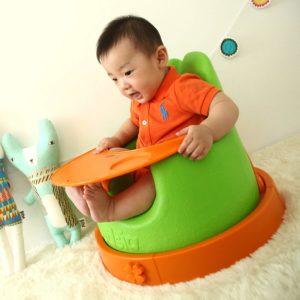 This jumbo floor seat for baby has deeply contoured design that gives your baby a proper posture, it features an adequate backrest for more stability and more comfort.
Willcome sunshead baby floor seat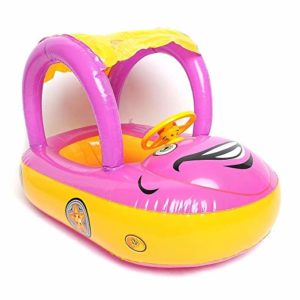 This is a type of bumbo floor seat for baby that is made of PVC which makes it soft, light weight and eco-friendly. It has a car shaped seat which features a comfortable seat and secure sides.
The sit me up floor seat
This floor seat has a removable and washable sitting pad and is fixed with two toys which allow your baby to sit up and have some play time, you can also easily fold it and carry it with you wherever you want to go.
Baby snug and activity play seat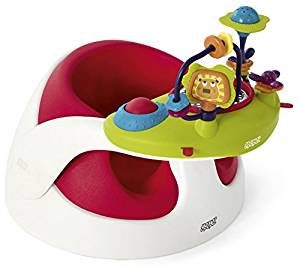 It is specially designed to give proper back support and comfort for babies and has a wide base for better stability. It comes with a tray and close to 8 toys that your baby can enjoy playing with when you are held up doing something else.
Sumer infant deluxe super seat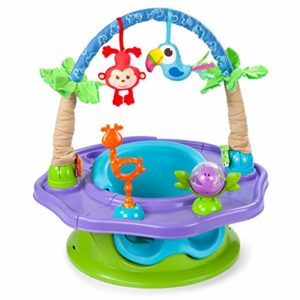 Made of a combination of polyester, vinyl and plastic, this makes it light weight enough for you to carry around. It has a floor seat, support positioner and booster seat. It comes with a safety harness too.
Infant safe seating chair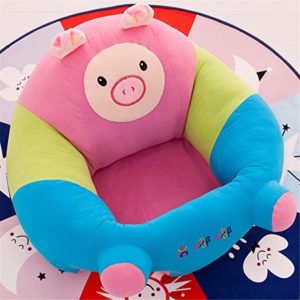 This is a cute and very fluffy seat that gives your baby a comfortable environment when sitting in an upright position, it also has an attached bottom which helps your baby not to slide onto the floor.
Lecent safe sitting chair protector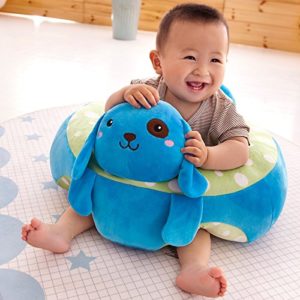 This floor seat wraps your baby in a comfortable state and gives him or her the excitement of playing with its attached toys.
Prince lion heart baby seat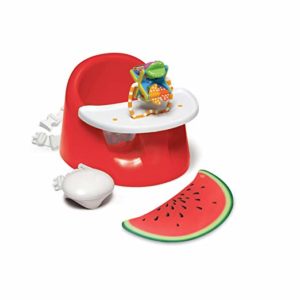 It comes with a removable pommel that settles between your baby's feet, providing support and comfort.