For those of us with oily skin, selecting a suitable make-up remover can be a challenge. It's important to choose a product that effectively removes makeup and impurities, without leaving behind any excess oil that can clog pores or cause breakouts. However, we also want to avoid overly harsh formulas that can strip our skin of its natural oils and leave it feeling tight and uncomfortable. To strike the right balance, we need a make-up remover that supports our overall skincare routine and doesn't break the bank.
Also: Best Eyelash Curlers
A List of Best Makeup Removers
Cetaphil Gentle Waterproof Makeup Remover
The last thing we want to do is add more oil to our skin and knowing that this product is oil-free, will gently cut through built up makeup, remove excess oil and leave no residue behind means that even when removing today's makeup you are preparing your skin for tomorrow.
Neutrogena Makeup Remover Cleansing Towelettes Hydrating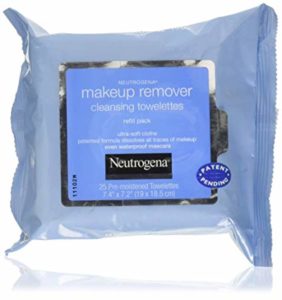 Using these wipes will cut a step out of the process of your nightly routine. They cleanse as they remove makeup from your eyes and skin, taking with them excess oil and leaving behind a layer of moisture. While this doesn't replace your moisturizer, it is important for women with oily skin to add moisture to their skin so that your body doesn't try to self-correct by producing excess oil. They come in packs or individually-wrapped.
Banila Co Clean It Zero – cleansing balm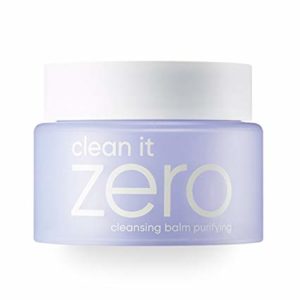 The fun and modern packaging of Zero products make the experience of them exciting, from the moment you lay eyes on them. While this product has received somewhat mixed reviews, those with oily skin seem to have only positive things to say. As with the Cetaphil remover, this cleansing balm aims to leave skin not just clean but nourished. Ingredients include herbs to balance and soothe and exclude most of the industry ingredient baddies.
Neutrogena Deep Clean Daily Facial Cleanser for Normal to Oily Skin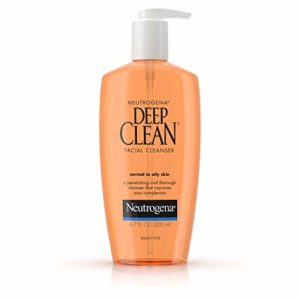 Another fantastic Neutrogena product that offers users even more than the product name suggests. While named as a cleanser, many customers use this product as their only makeup removal product, with great results. Alcohol-free means this product won't dry out your skin, while the beta hydroxy acid cleanses each and every pore to prevent oily build-up.
Zéa Facial Wipes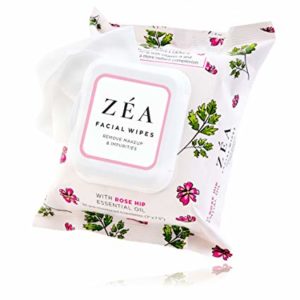 Marketed as a "luxury" wipe, this product cleanses deeply, leaves no residue on the skin and does not require any rinsing after use. One of the best makeup removers for those with oily skin and on a tight schedule who need the product to do the job so that you can get on with your routine.
Aminogenesis Really, really clean moisturising facial cleanser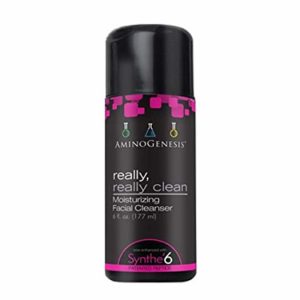 Users of this product seem to become absolute devotees. Branded as a cleanser, it removes eye and cream make-up with no problem and leaves skin feeling healthy. This product gives plenty of moisture back to the skin, so it may be possible to skip your night cream, now and then.
Maybelline New York Expert Eyes Moisturizing Eye Makeup remover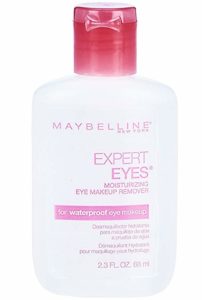 Sometimes it is useful to work separately with eyes and then the rest of the face. Maybelline's Expert Eyes makeup remover focuses on removing makeup while protecting and nourishing the very delicate skin above and below the eye. By keeping the oils balanced in the eyelids with a product like this, you wake up confident that your eyes will not be irritated by makeup or product.
Dr Jart+ Dermaclear Micro Water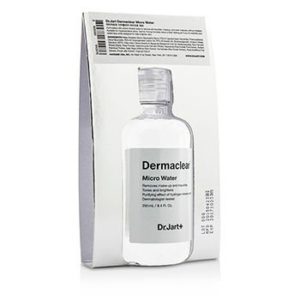 We often overlook the sensitivity of oily skin because it isn't reactive to most products, but limiting irritation for your skin helps in long-term oil control. This all-in-one product removes all makeup along with impurities so that your skin can rest and breathe overnight.
Honest Beauty Makeup Remover Wipes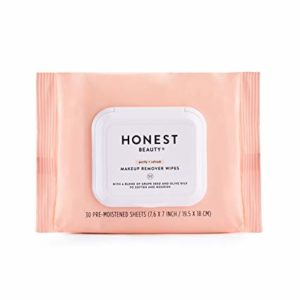 Complementing all skin types, these wipes remove oil and dirt while caring for your skin with the lightest touch of grape seed and olive oil. A product which aims for simplicity and low-environmental impact, Honest Beauty have researched their ingredients and worked out a healthy and effective recipe, making this one of the best makeup removers for oily skin on the market.
Clean & Clear oil-free makeup dissolving facial wipes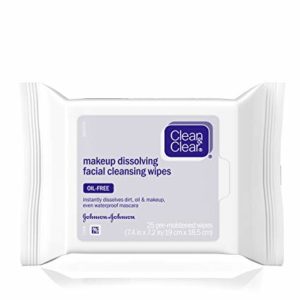 Many of us turned to Clean & Clear as teenagers to get our oily skin under control. And while some may find their products to be harsh on the skin. They do what we need them to: bring balance and remove excess oil. These wipes leave the skin feeling very clean and won't leave skin feeling tight or dried out.