In today's digital world, board games may seem outdated, but they still have a special place in people's hearts. Nothing beats the joy of spending quality time with family while playing a great board game. Whether you're looking to add to your collection or just starting out, here's a list of the top 10 board games for families that are sure to provide hours of fun and entertainment.
Best Compressed Air Dusters for Computer
Top 10 Best Board Games for Families
Monopoly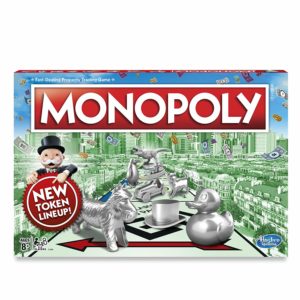 Monopoly is America's number one board game. This board game is extremely popular. Most households will have at least one version of this game stored somewhere inside of their home. Buying and selling properties while trying to bankrupt your family and friends is a great way to spend the evening for many people. That is the premise of Monopoly and it is a time honored way for people connect, laugh together and share memories.
Chess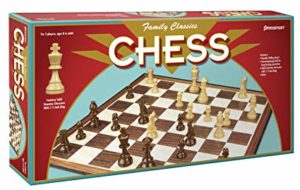 The game of Monopoly might be America's best board game – but the game of chest is rated number one in the world. Chess is an ancient game that has been around for thousands of years. This board game is where many modern games are derived. Real time strategy games are based off chess. Role playing games evolved from chess. Many of the app and video games involving warfare have in some way been adapted from chess. This game is highly rated because it measures a person's intelligence, critical thinking skills and it reveals how people respond under pressure and how they handle problems.
Checkers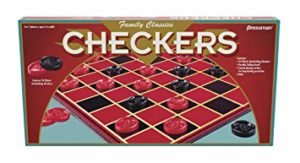 Checkers is another global giant in the game world. This game is just as old as chess. It too has also influenced how modern games are designed and played. Checkers is not as mentally challenging as chess. The game moves fast and people can employ simple strategies to beat their opponents.
Scrabble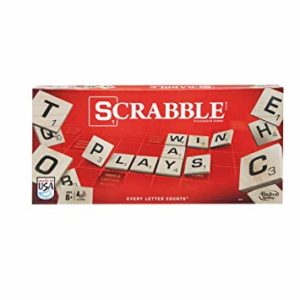 When it comes to building word knowledge and testing language skills, then Scrabble is the game to play. Scrabble is designed to allow players to battle each other with their wits and their educational skills to see who can spell words while getting points. Scrabble might be too "boring" for many modern children who just do not like to spell or figure out words. However, this game is fun and challenging because it reveals if people were really paying attention in school – or not.
Uno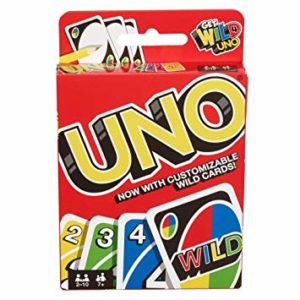 Uno has been around for a long time. The game has been played for close to 50 years. Still, many young people like to play Uno today. While people don't choose this game over most electronic gaming titles; they will opt to play it when they want a board game to play with family and friends. Uno is simple to learn. It can provide people with entertainment while they pass the time away.
Connect Four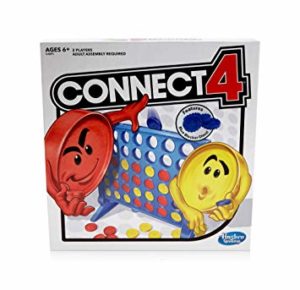 Kids like to play Connect Four. As a matter of fact, this game is often played by many young people at schools, daycares, recreation centers and in their home. While Connect Four is not as popular as Monopoly it is frequently played by many people. It is an easy game to master and the action moves when you play.
Sorry
Sorry is classic bored game that people will play. This game requires up to 4 players to beat their competitors to their home spot. The game is a favorite among kids because it allows them to compete against players to see who is smart enough (and lucky) to outwit the other players to finish the game.
Bingo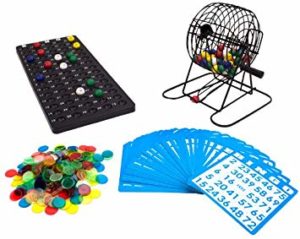 Bingo is an extremely popular board game. Many churches have bingo nights and there are bingo games for kids. This game is fun because people like to get all of the winning numbers on their card to defeat their opponents. People play bingo for money and they also play bingo for its entertainment value.
Battleship
"You sunk my battleship" was the catchphrase for this game when it was first released. Today, Battleship is still being played but it is still struggling to remain relevant. This game requires players to use their mind and reasoning skills to figure out where their opponents ships are located on a grid. The game doesn't appeal to a lot of people. Regardless, Battleship continues to be enjoyed by some people today.
Risk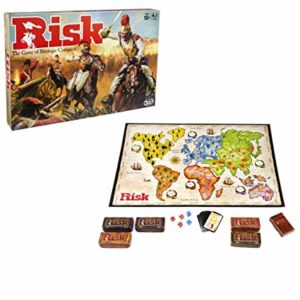 Risk is a board game that is a mixed bag. This game remains popular enough to be played in modern times. Yet, some people do not care for battling armies or taking over the world. Risk is a long and involved game. Thankfully, there are enough people on Earth who want to conquer the world.